General Introduction
Hammer union is high-pressure connection widely used in oil and gas industry. Consisting on two joints, coupled with threaded nut, and being made of treating iron, hammer unions ensure safe and fast operation in connection and sealing of the pipes and equipment.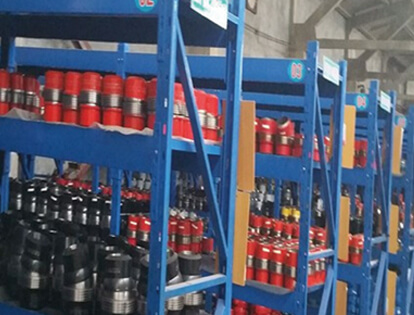 Hammer union complies with API Spec 6A standard, ASTM and AISI. Our hammer unions are produced from certified and durable material with deep consideration of the inspection and test requirements as per manufacturing standards.
The product is reliable in sealing, fast in loading and unloading, and good in general interchangeability. Joints can be connected by pipe threads, tubing threads, butt welded or non-pressure sealing ends.